Wave Soldering Defects
Bulbous Joint / Excess Fillet on a Printed Circuit Board
A solder joint on chip components that is over the height of the part with a convex meniscus is referred to as bulbous or excess fillet. It is caused during separation of the board from the solder wave and is more common in nitrogen soldering.

Figure 1: Bulbous Joint
Request a FREE Quote!
We are here to help you with all your printed circuit board needs.
---
Circuit Board Solutions

Circuit Board Technologies

Circuit Board Capabilities

PCB Design Services

Industries & Market Focus

PCB Quality Resources

Additional Resources

SMT Stencils
---

Register today and start to quote and order your circuit boards online, 24/7.
---
Ebook - Printed Circuit Boards Incoming Inspection Guide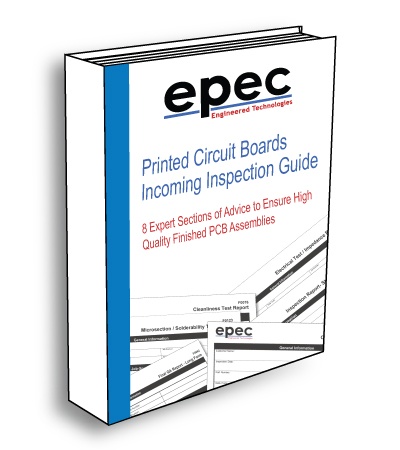 ... Or Download Our Circuit Board Design Guide
---
Free DFM File Check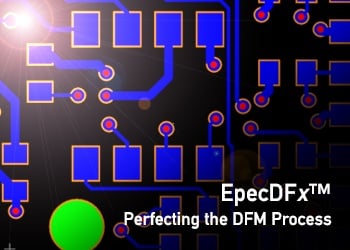 Submit your PCB data files and we will run a complete DFM check for manufacturability.